Time Critical
IAA Airfreight has grown into a market leader for the handling of time critical shipments.
Besides the movement of aircraft- and ship spares, the market has also evolved to other urgent products that require speedy response time. Medical equipment, lithium batteries and car parts to name a few. Global shortages have created a "closer to home" storage necessity.
IAA offers both collection and Next Flight Out but we can also maintain a stock at our warehouse. Orders can be requested 24/7 and moved to the final destination by air or road according to the deadlines and fastest and most cost-effective transportation options.
Back to service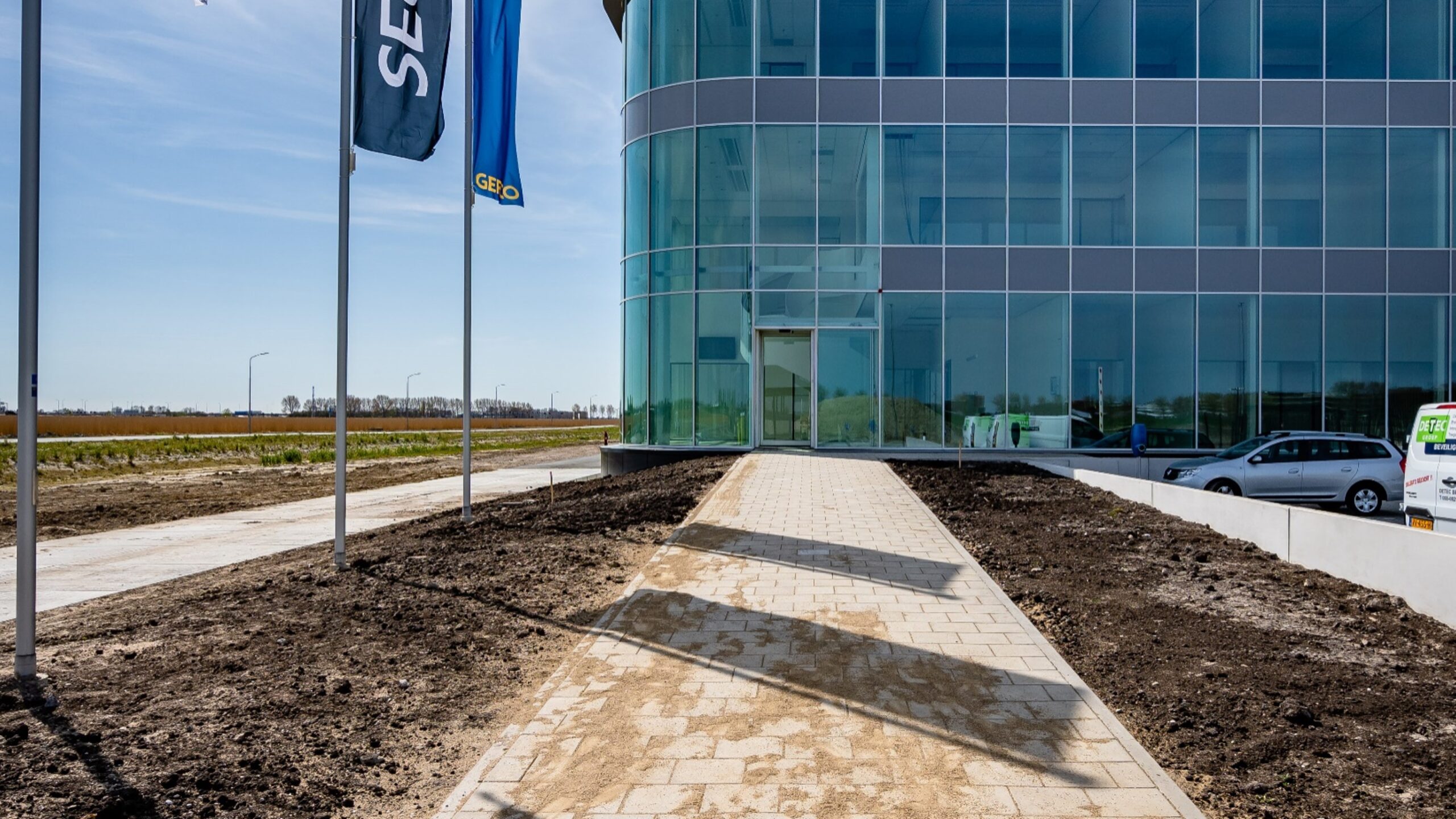 Summary of activities
24/7 Response Time
Dedicated Time Critical Teams
Storage (both Short and Long term)
Warehouse Management System / Stock Inventory
Pick & Pack
Next Flight Out Service
Express Road Deliveries
Inhouse Customs Brokerage