Time Critical
International Airfreight Associates B.V. has grown into a market leader for the handling of  Time Critical shipments.
Besides the movement of Aircraft and Ship Spares, the market has also evolved to other urgent products like that require speedy response time.  Medical Equipment, Lithium Batteries and Car Parts to name a few.  Global shortages have created a "closer to home" storage necessity.
IAA offers both collection and Next Flight Out or otherwise maintain a stock at the IAA Warehouse Facility.   Orders can be requested 24/7 and moved to the final destination by Air or Road according to the deadlines and fastest and most cost effective transportation options.
Services offered for Time Critical
24 / 7  Response Time
Dedicated Time Critical Teams
Storage (both short and long term)
Warehouse Management System / Stock Inventory
Pick & Pack
Next Flight Out Service
Express Road Deliveries
Inhouse Customs Brokerage
Back to service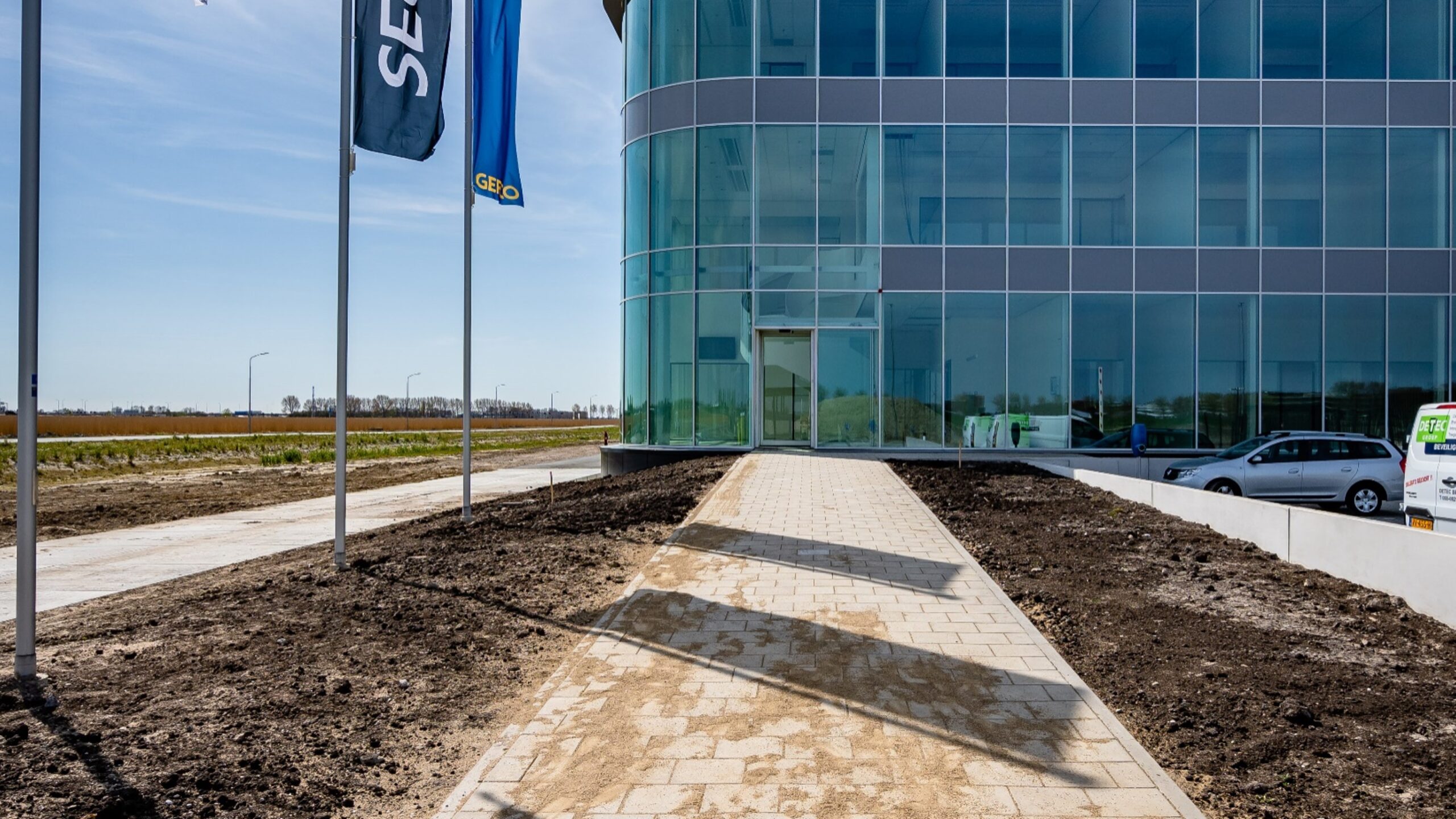 Summary of activities
Export
Import
Document processing
Competitive export airfreight rating
Bonded warehousing
Time critical
Handling, packing, dangerous goods checks
Chartering
Cross docking
Project consulting
Door to door deliveries
Livestock
International Airfreight Associates B.V. is a professional neutral local import broker. We offer electronic data processing along with inbound custom clearance, with added value and a comprehensive wide range of services with consultancies where need be.
Contact us